Electronic Recordkeeping (ERK)
Fly Compliant Digital Solutions
One click access to paperless data.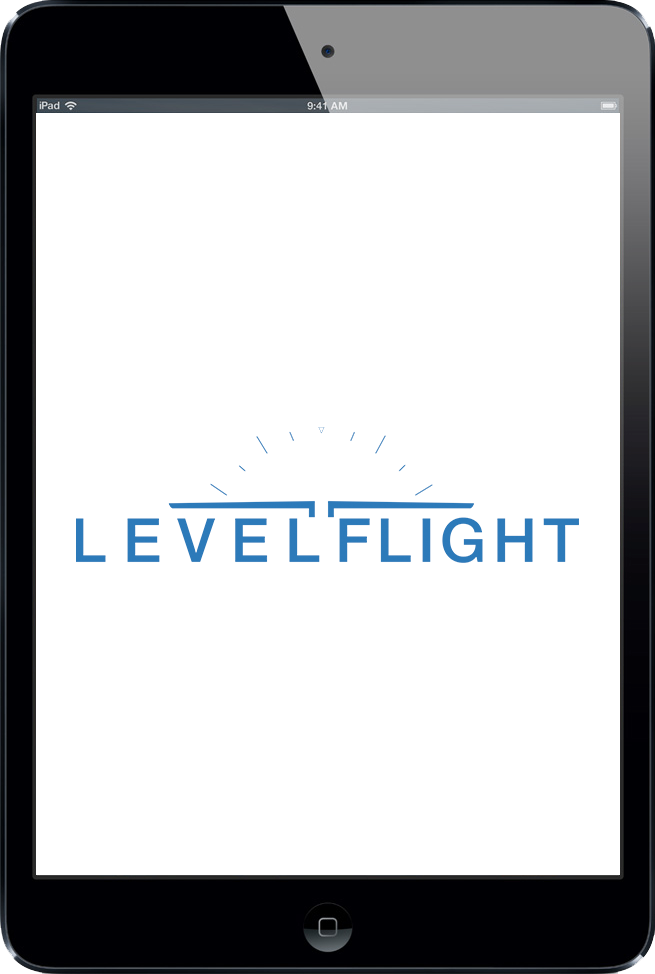 Introducing LevelFlight
Fly Compliant, LLC has developed LevelFlight.com a FAA approved Electronic Recordkeeping (ERK) system meeting requirements per AC 120-78A for pilot records and company manuals. Developed specifically for Part 135 operators our system is capable of supporting any size flight department.
As part of LevelFlight, manuals, checklist are maintained and electronically distributed to any iOS devices with the LevelFlight application
Contact us
for more information on our electronic recordkeeping software, LevelFlight!
More Information
About Us
Fly Compliant, LLC specializes in regulatory compliance and provides support in all areas of operations. With years of experience we understand the complexities of operations and have built relationships with the many different regulatory agencies: